Professor Nyameko Barney Pityana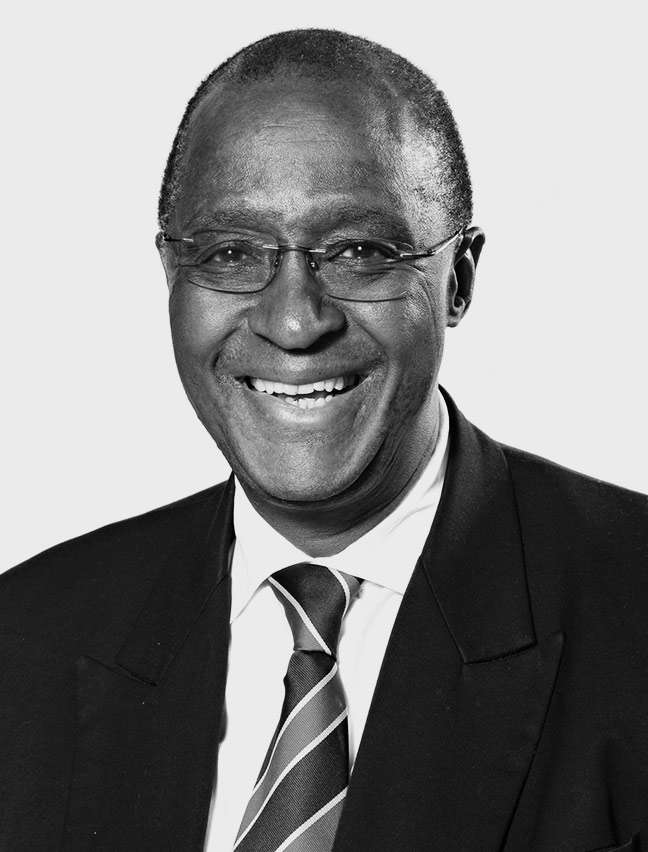 The Acting Chair of the Tutu IP Trust. He is retired Principal and Vice Chancellor of the University of South Africa (Unisa), and Professor Emeritus of Law at Unisa. He is also Visiting Honorary Professor in the Department of Philosophy at Rhodes University. Prof Pityana has qualifications in Law and in Theology, an Attorney of the High Court of South Africa and a Provincial Canon in the Anglican Church of Southern Africa.
His research interests are in Human Rights, Ethics and Theology. He is a Member of the Academy of Science of South Africa (ASSAf) and serves as its Vice President. Professor Pityana is a long-time friend of the Tutu family.